Kayan Physio Center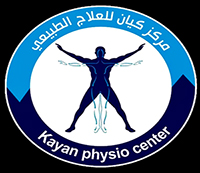 Kayan Physio Center is a specialized Physical Therapy Clinic for treating orthopaedic, Neurologic & sports injuries. A highly equipped physical therapy facility with a well trained and experienced physical therapists. The center was established to provide cutting edge evidence-based treatments for the Suez Canal region patients to help them restore their normal pain-free movement as soon as possible and in a professional through diagnosing and managing the main underlying problem.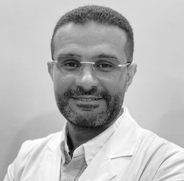 The center was founded in Ismailia, Egypt, by Dr Hesham Mahfouz PT DPT OMTD. Dr Mahfouz is an experienced physiotherapist holding a professional doctoral degree in Musculoskeletal physiotherapy from Cairo University and a manual therapy diploma form Primephysio UK. He has many national and international professional memberships and roles, including being a faculty in the publicly expanding "Goophysio" platform; it is regarded as the most comprehensive online physiotherapy training platform in the Middle East.
To know more about Kayan Physio Center, please visit www.kayan-physio.com.